Fishing Report Ucluelet BC May 29, 2018
The fishing has had its ups and downs like we often expect from the early season. We have been having to work for our fish but have also been getting rewarded with some nice catches both offshore and from protected water. This past week saw a stretch of some really great weather with almost flat seas and sun making it a true fishing paradise. Below are some photos from some happy fisherman!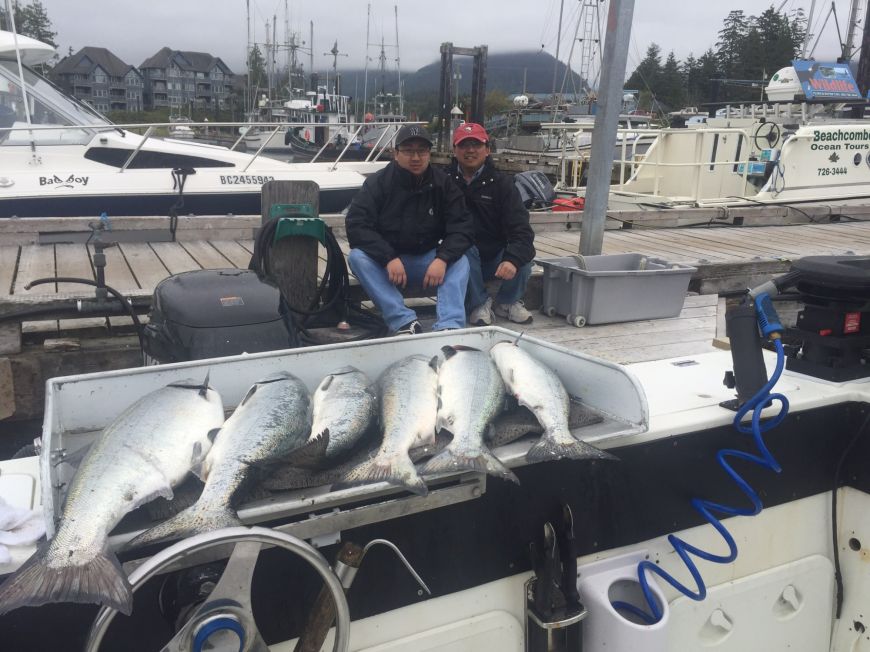 Henry and Nathan glamour shot with a good catch May 18, 2018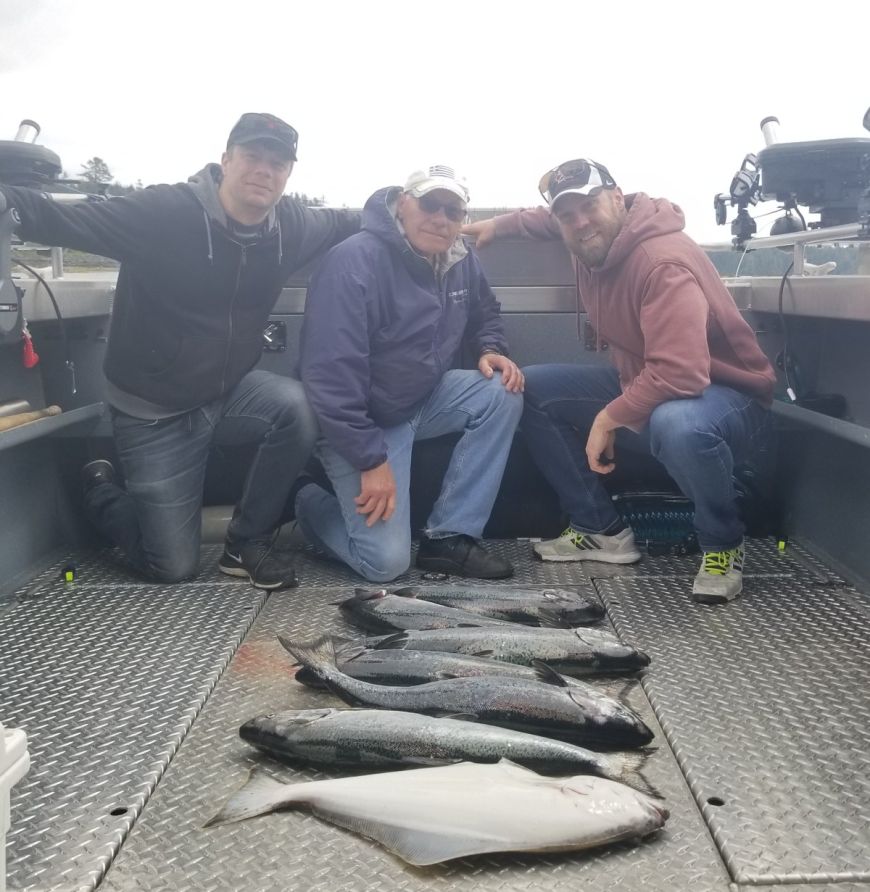 Lewins group May 20, 2018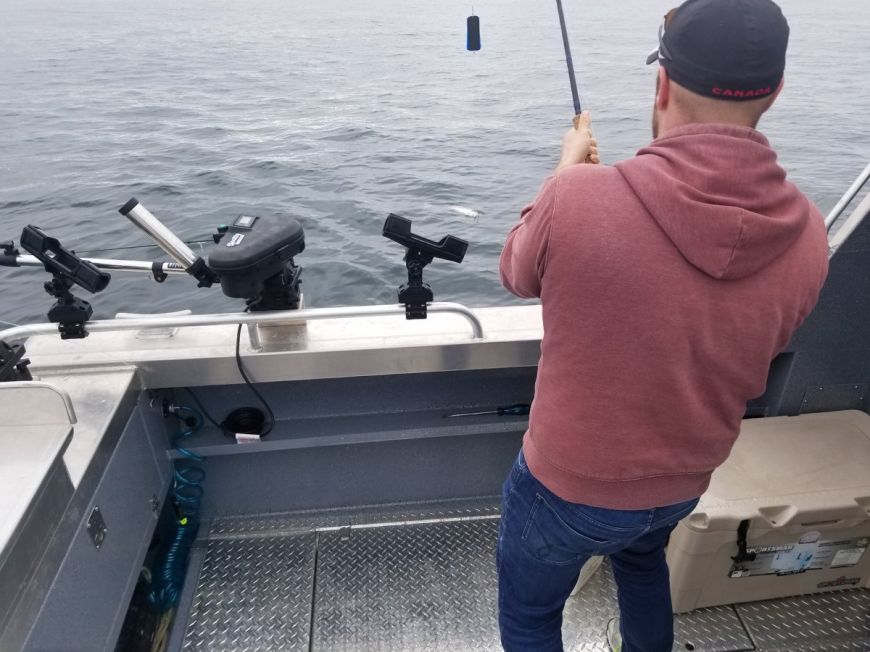 Matt Lewans pulling in a small Chinook May 21, 2018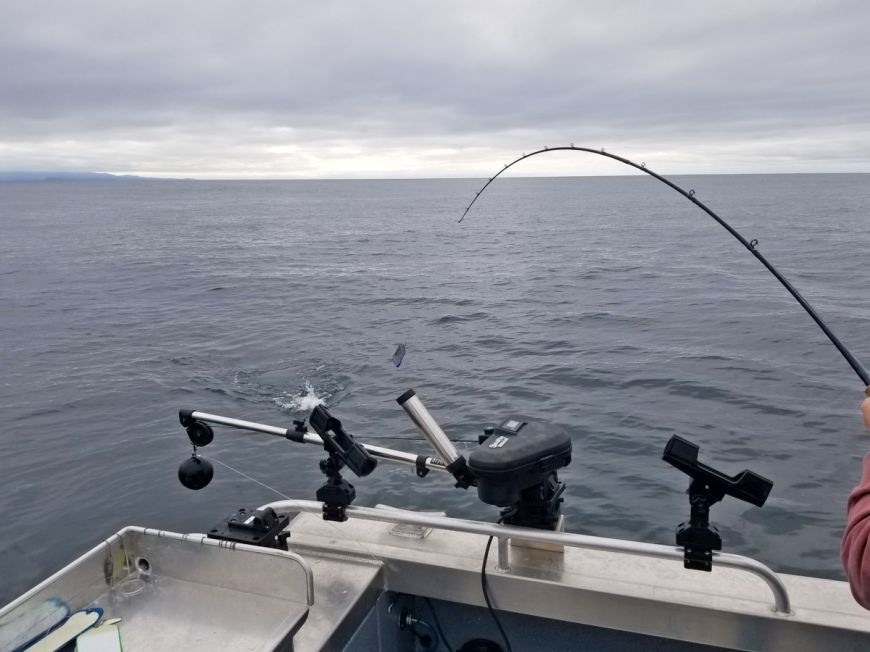 Matt Lewans again May 21, 2018. The water is so flat!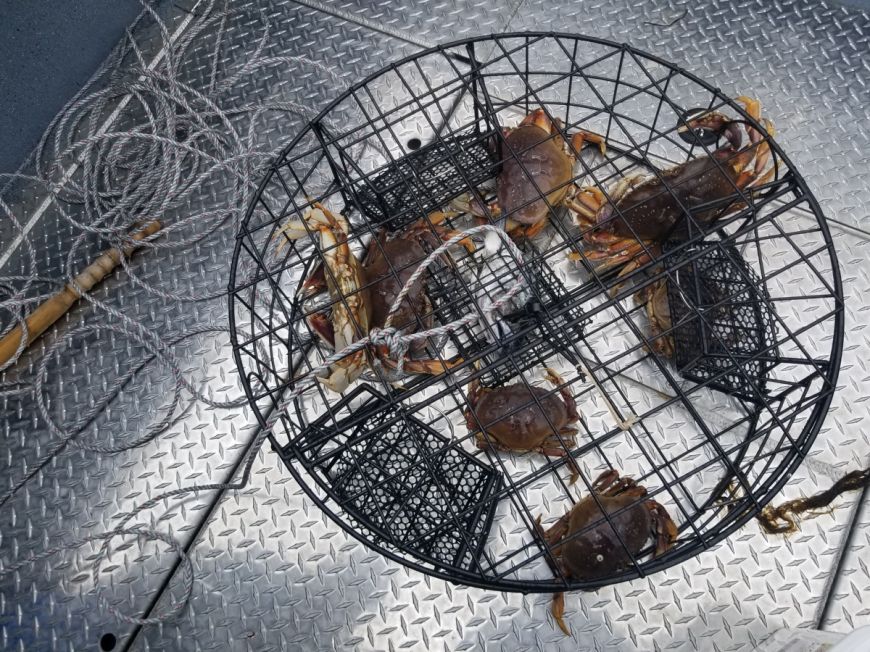 May 23, crabs for dinner?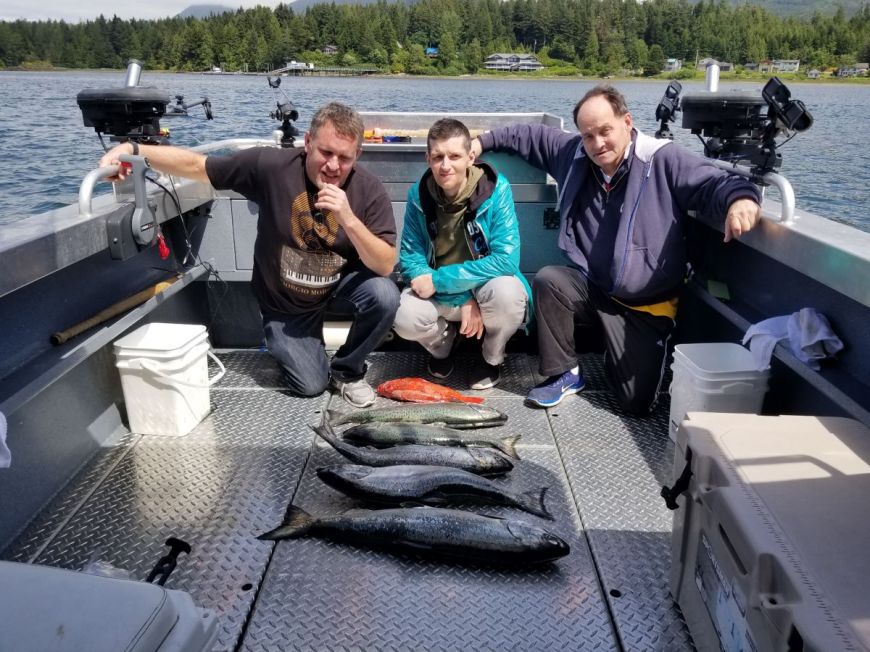 Kemp group May 24, 2018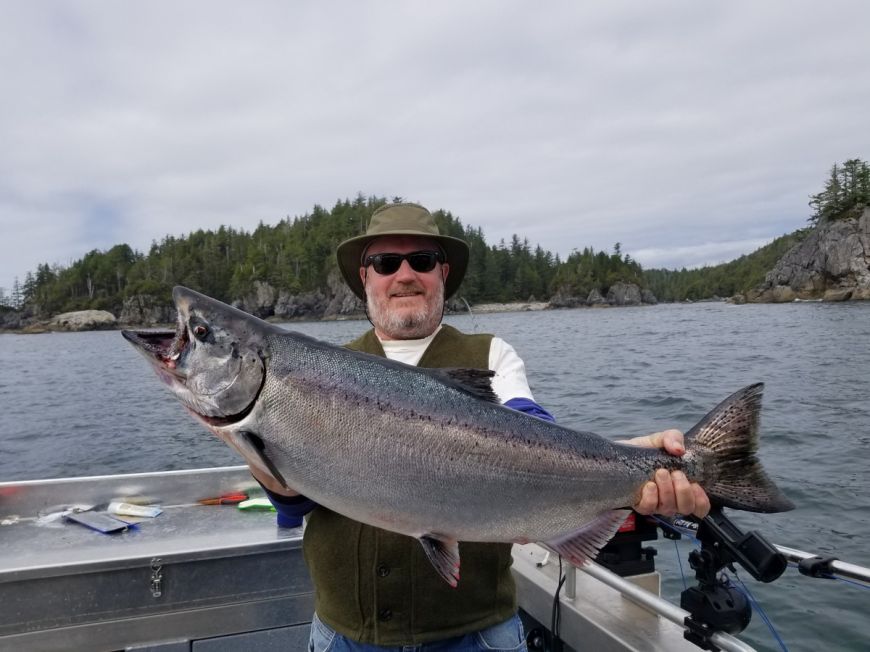 Tom Gobeille with a nice catch May 27, 2018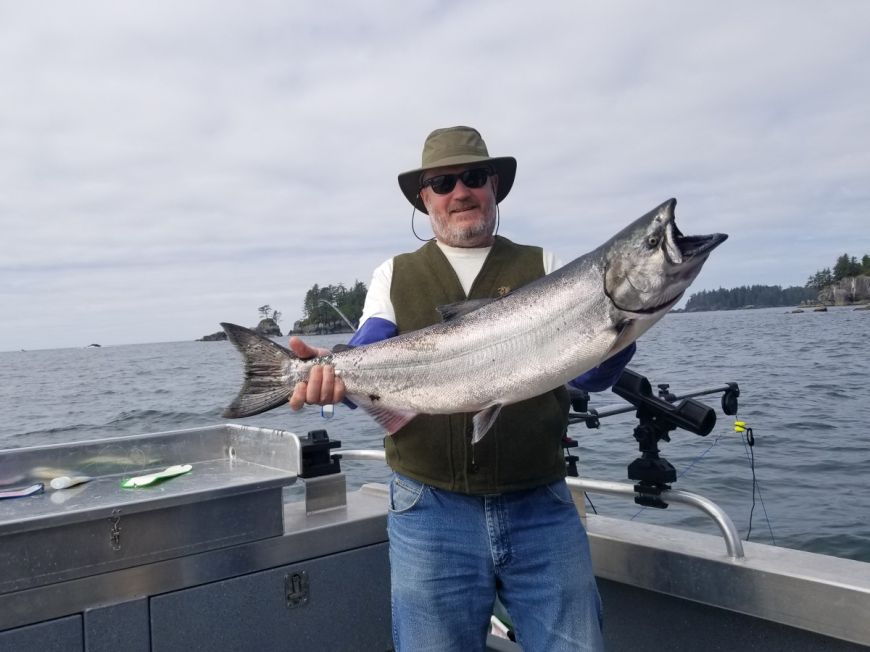 Tom Gobeille with another nice Chinook May 27, 2018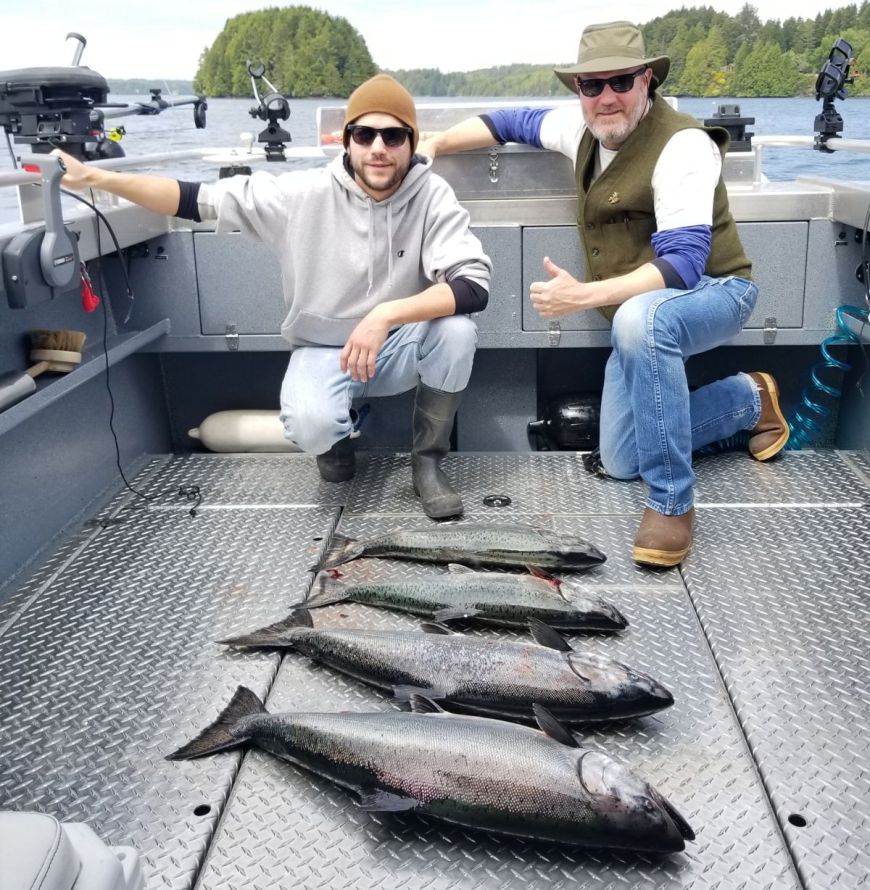 Tom and Lucas Gobeille with a good catch fishing Barkley Sound May 27, 2018