Fishing Report May 15, 2016
Ucluelet BC Fishing Report
Fishing continues to be very good out of Ucluelet. We have been getting limits of Chinook salmon and the halibut showing up as well. We have mostly been fishing Outside Lighthouse Bank, South Bank, Inside Lighthouse and Long Beach Bank. Small blue and green coyote spoons have been hot along with needlefish hutchies. Fishing has been heating up after 9 am.
The fishing has been very good since March and we expect fishing to continue to stay hot right up until mid September. The weather has been getting better and allowing us to have a great range to fish and also get out for halibut.
Victoria
We fishing Ucluelet during summer months as the fishing tends to slow down starting in May in Victoria. We will be back fishing in October.
Fenske Group May 11, 2016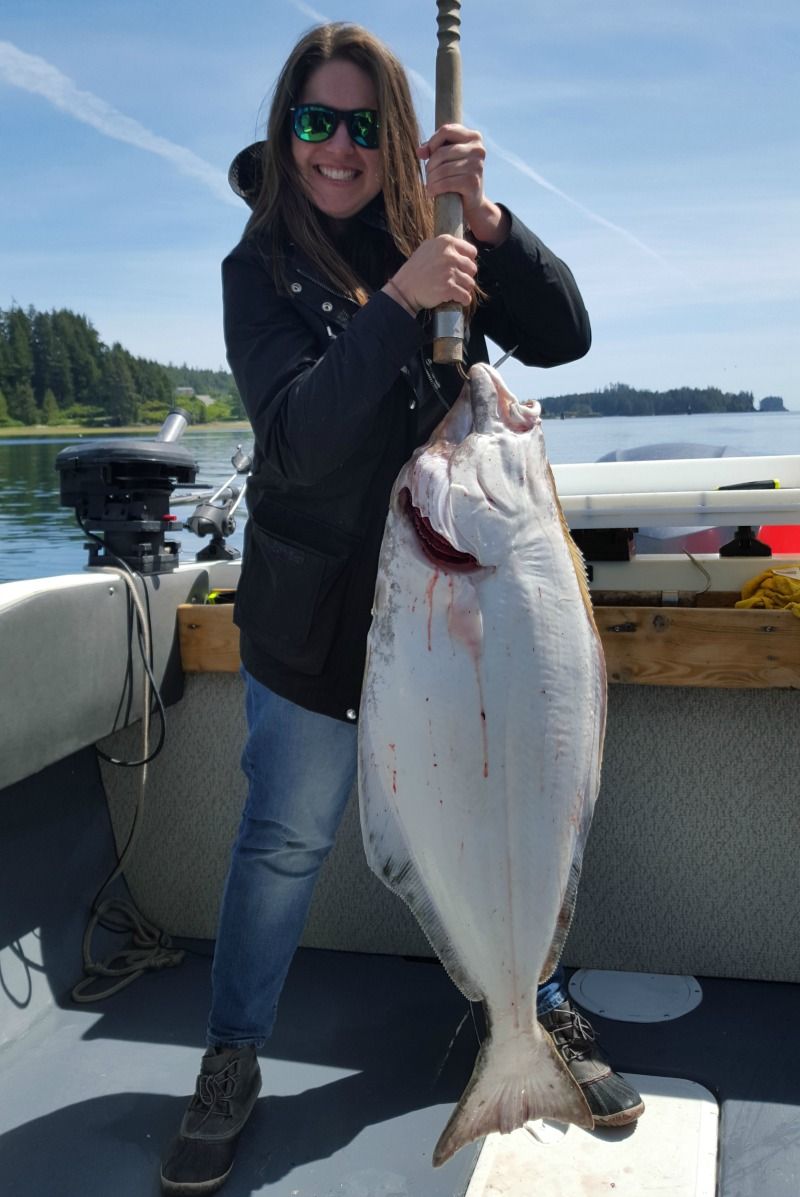 Taylor Shead with a halibut caught May 13, 2016